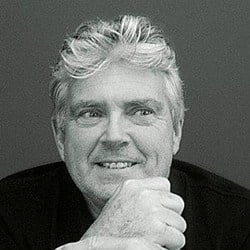 Vincent, Luc
The Brussels designer Luc Vincent (1952) has already made his name in the world of design, designing for such noted design firms as Bulo, Hermes and Modular and having received multiple awards for his work. In 2001 he was the winner of the prestigious FX International Design Award.

In Vincent\'s work, everything is functional and has a clear purpose. Forms receive an original touch but functionality is never compromised. Or, as he himself says: \"A well-designed object must give people freedom above all else.\"

His influences come from quite literally everywhere. But living spontaneously, remaining open-minded about everything and trying to \"limit one\'s limits\" are paramount.